Thursday toddler's workshop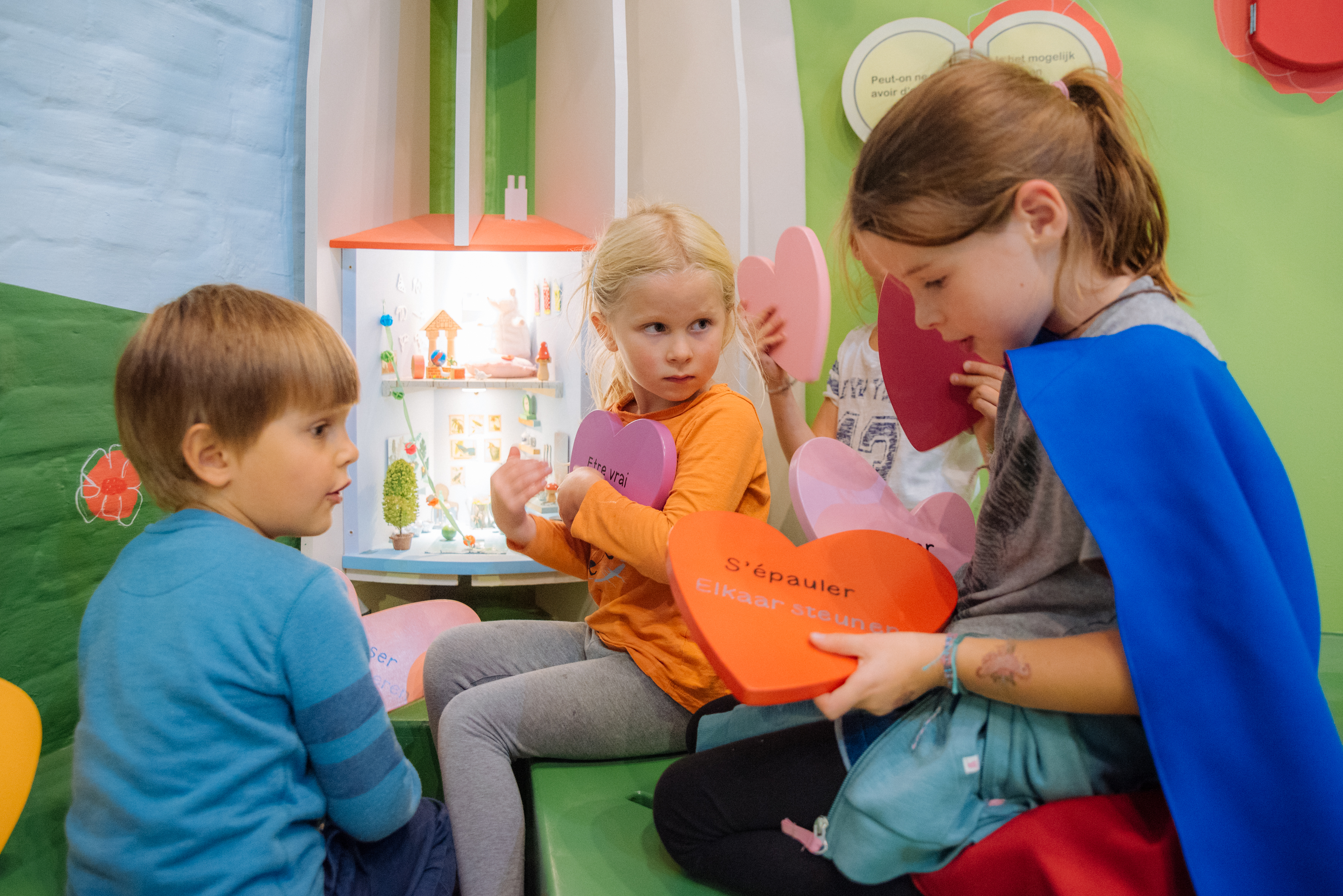 During the school year 2020-2021 the Children's Museum proposes a Thursday afternoon toddler's workshop (4-6 years old) from 3:45 to 5:45pm.
Program:
Paintings, DIY, fairy tales, theater exercices, psychomotricity,
in the enchanting setting of the new exhibit "Wings to grow up!".
Practical information:
Groups of maximum 15 children
Presence of outside assistance welcome
(grand-mother, nanny, au pair,…)
The Museum needs your help!