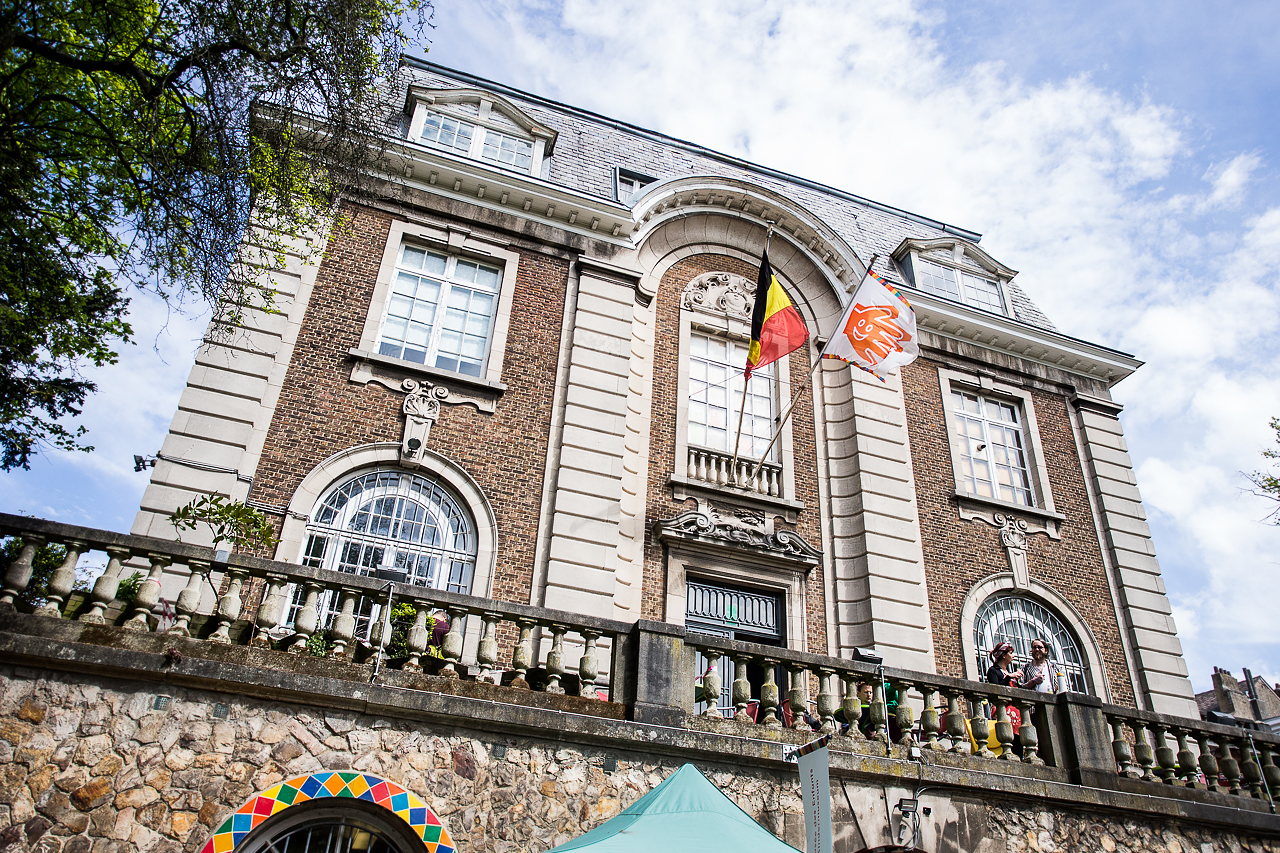 The Children's Museum is the ideal place to host your next corporate event, business meeting, media event or private party.
Wow your employees/client/family with a one-of-A-Kind event!
Just a few little footsteps away from « Avenue Louise » and « Place Flagey », the Children's Museum provides a whimsical and fun environment for an array of private and corporate events.
The entire museum facility – three floors, including the theater, cafeteria and all exhibit galleries – may be rented for your next special event, meeting or conference.
The Children's Museum is designed to delight and intrigue children and adults of all ages.
Contact us at info@childrenmuseum.be